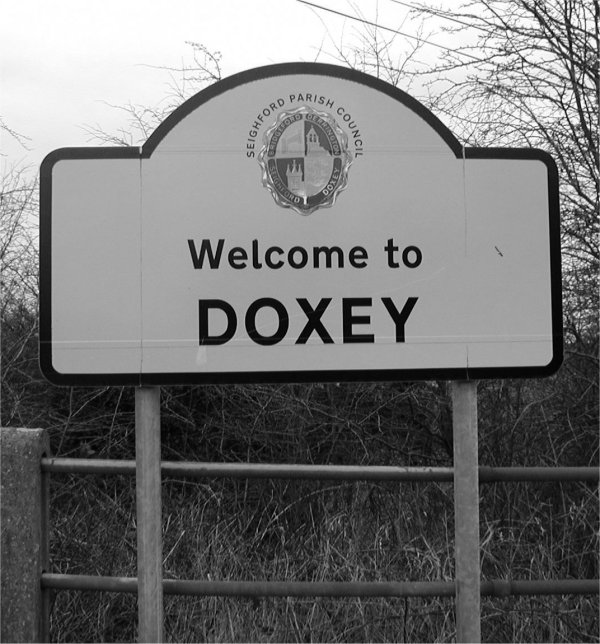 We had my cousins, David and Sarah (Doxey), and their friend Ryan over this weekend for Sunday dinner. It did not turn out as great as I would have hoped (the food, not the company). But, you live and learn. The Doxey family has been in Mexico, where my uncle has been a mission president for our church, for the past two and a half years. Sarah has been at school out here, so we've seen her a bit, but I hadn't seen David since they had moved to Mexico and Jed had never met him. He is so tall and grown-up! It was good to get a chance to catch up with him. He just moved out here to go to school and he's living with Ryan in the dorms I used to live in. David met Ryan in Mexico because his dad was a mission president of another mission down there.
After dinner, we played The Office Trivia Game. Then came the fun part: fixing Sarah's flat tire in the
freezing
cold. I brought out all of our gloves and beanies, and gave David a down jacket that was too small for Jed (Merry Christmas, David!). We all stood out there watching the boys change the tire. Thank goodness Jed and I had the right equipment, and that this happened by our house, because Sarah didn't have any tools or a jack or anything.
We are so glad that David and Sarah live close and that we can see them often. ...And Ryan seems like a cool guy. :)